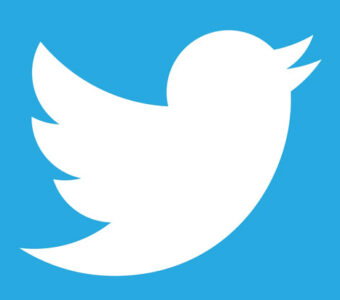 Social media. Curse or blessing? Good or bad invention? Well, guess the answer depends on who you ask.
Personally, I am not a huge fan of social media. I disagree with using it as a personal brag book or as an easy way to say things you wouldn't have the guts to say face to face. And why do individuals put things out there for the world to see and comment on before truly analyzing their personal beefs and feelings?
I don't like it when politicians are tweeting (like a twit) when their time and energy needs to be spent on finding solutions to issues plaguing our country. And why are Americans utilizing their energy awaiting the these politicians next comments? I worry that many individuals (especially our youth) blindly believe all posts and tweets and the sarcastic nature of a lot of social media communication is misunderstood. And what about the time spent engaging with strangers rather than with our families and friends close at hand?  Not sure that is a healthy practice. When complete strangers can raise your blood pressure, perhaps it is time to reevaluate your online activities.
Having said that, I know social media is a necessary tool in today's society and so I "connect" like everyone else (but on a smaller scale, I assure you). I think I would enjoy social media more if more people used it responsibly and it wasn't so overwhelming at times. I can lose hours in a day scrolling and reading. Not sure this is being a good role model for our youth or a good practice for my overall well being.
Take a moment and think about your habits and consider applying the philosophy … DON'T BE A TWIT ON TWITTER! (Or on any social media)
Make the most of your day!